Main feature highlights include:
Add-on SDK (software development kit)– develop or ask partners to develop your own servicem8 add-ons that provide extra functionality for your business.
Form Store – buy ready-made forms from the new 'form store' (go to forms and you'll see a new green button
Auto Form Templates – create the questions and a basic form word template will be created for you
App Photo engine improvements – faster and easier to take photos with a new camera icon at the top of each job on the app.
Audio tagging – create additional tags for photos and then use audio tagging to verbally add them to the photos you take
Servicem8 Measure – use your iPhone or iPad to measure distances and areas and create 2D and 3D diagrams
Document Scan – improved way of taking pictures of documents
Form pause and resume – this means you can get part way through a form, save the draft and come back to it later.
Material drag and drop – reorder items on invoices on both the app and online
iPad drag and drop – drag and drop files, photos and contacts from other apps directly onto a ServiceM8 job card
Barcode scanning – scan barcodes to add parts to invoices
ServiceM8 online redesign – bigger area to view the calendar, large job card, new icons, bigger fonts
Notification enhancements – select additional notification options for important events
Simpler recurring jobs interface – it's now quicker and easier to book recurring work
Smart routing optimisation – choosing appointment times that prioritise location / travel time for the booking suggestion feature and when recurring jobs are automatically scheduled by ServiceM8
Improvement stock management – see the recorded levels of stock when adding a part to an invoice
Work order scanning – send PDF job requests to the ServiceM8 inbox and it'll recognise information and add it to a job card
Smart scheduling – schedule directly from the job card – ServiceM8 suggests the most suitable next appointment time based on staff availability and the location of existing jobs
Staff availability – set up staff leave from the staff options page to block out time they're not working
Services – create a custom set of questions that allow your staff and customers to price up their own jobs – this links with a new and improved booking form so your customers can now get an online quote and book their appointment without even needing to call or email your office
Auto approve invoices from the app (so you don't have to do this in ServiceM8 online)
Credit card scanning – take payment with stripe by taking an image of the card rather than having to enter the numbers
Stripe auto reconciling – you can now automatically reconcile your stripe payments in xero
Next Steps
ServiceM8 have rolled out the improvements to ServiceM8 online already, so you should see the new and improved style this morning – you don't have to do anything.
To take advantage of the improvements to the app, go to the app store and install the updates for the ServiceM8 app.
If you'd like to try out ServiceM8 Measure and Document Scanner, you'll also need to upgrade your apple device to iOS 11 (released a couple of days ago)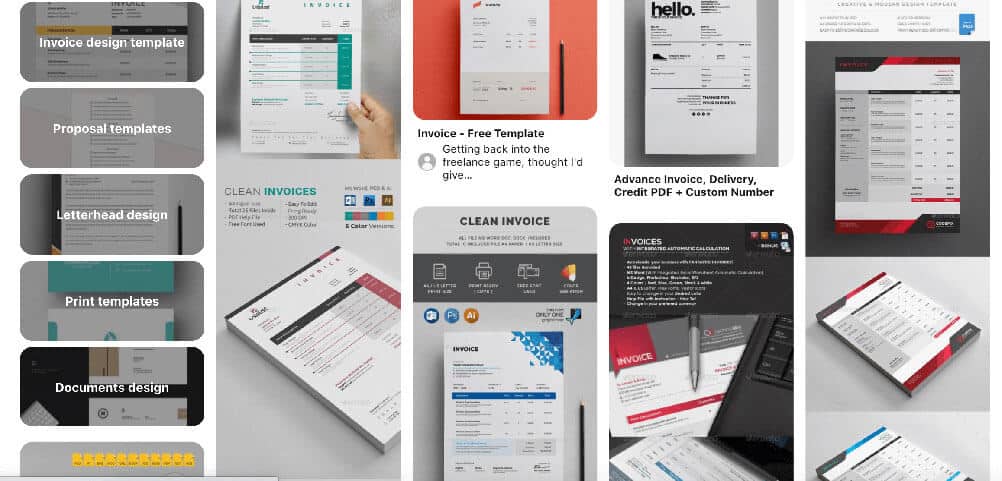 One of the best ways to make ServiceM8 your own is to customise your quote and invoice templates. Getting these right will be the difference between getting work and not, getting paid and not, meeting legal requirements and not. The quote and invoice templates that...
read more
Changing the way your invoices are laid out can improve your payment times, reduce arguments about time spent on the job and provide whatever level of detail that you're happy with. A little-known fact about ServiceM8 invoices is that you can put as much information...
read more