Free ServiceM8 eBook:
"7 Steps to ServiceM8 Success"
Get actionable advice to improve your business, whether you're new to ServiceM8 or have been using it for years.
Fill in your details below and I'll send you your free eBook immediately.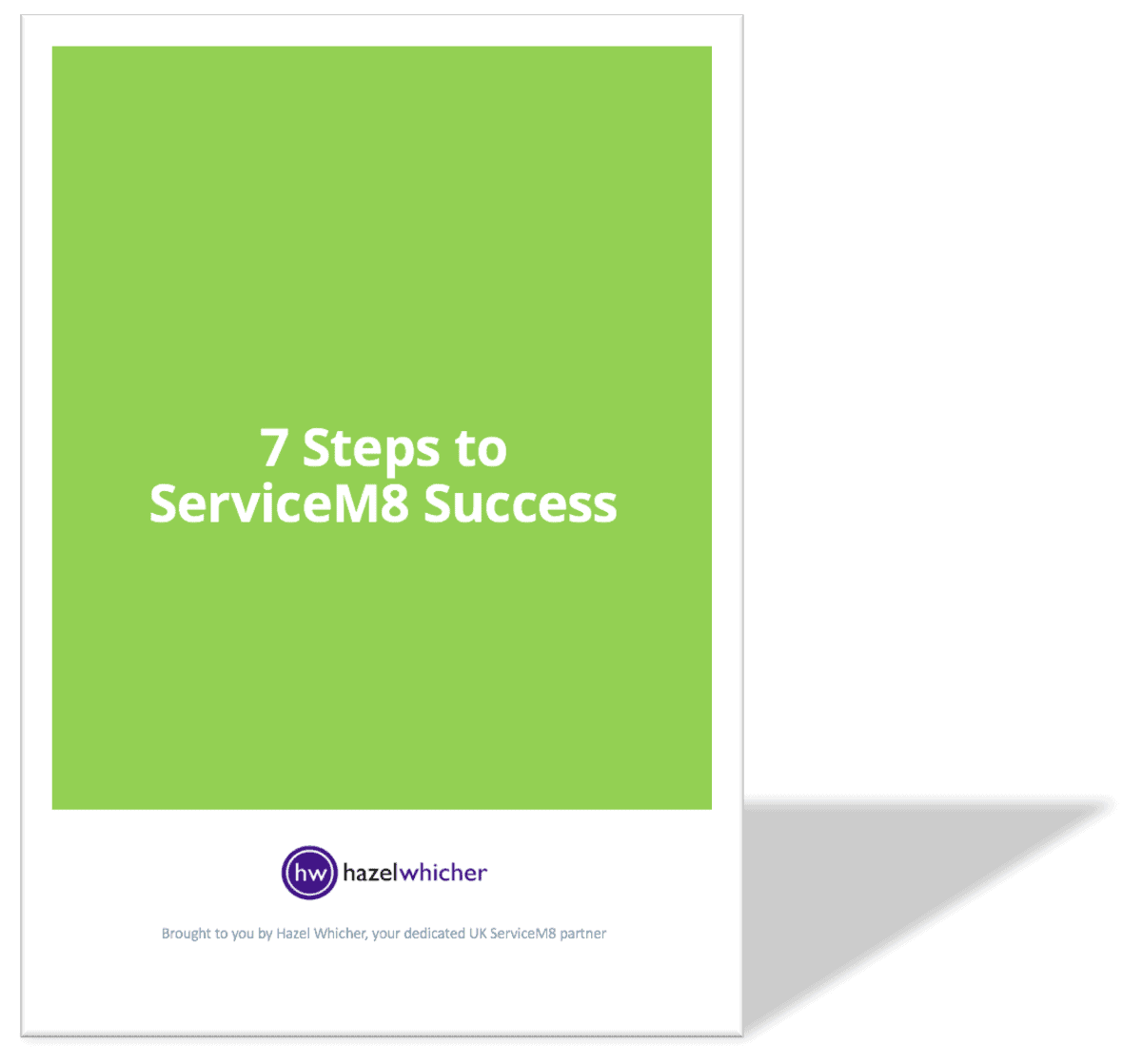 A link to download your e-book will be sent to you via email. You will also be subscribed to my mailing list.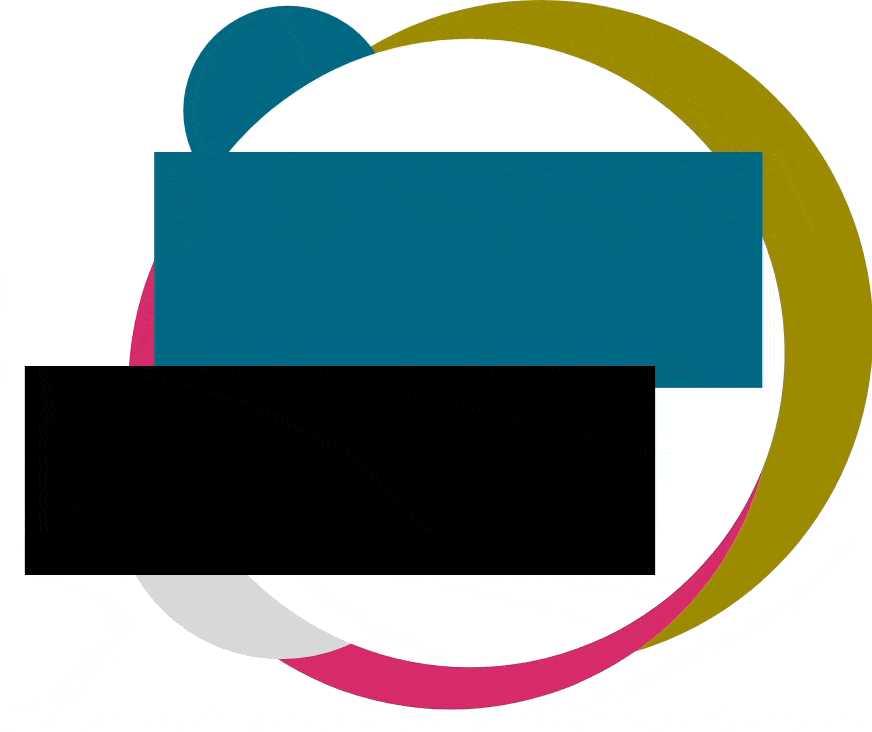 Doors Now Open!
Do any of these sound familiar?
Overwhelmed with all the fantastic things ServiceM8 can supposedly do but not sure how to implement them in your business?
Want super straightforward video tutorials that only tell you what you need to know in order to get it working?
Wondering if moving to ServiceM8 was a good choice because you've not actually taken the action you hoped to set up the things to make your business more efficient?
I can help!
Join my Inner Circle Membership – it's for motivated and eager-to-learn ServiceM8 users.
I empower business owners like you to build a more efficient & profitable business
The benefits ServiceM8 has brought to my business is quick and efficient service - such as booking in works and invoicing, perfect for a company that has engineers.
Working with Hazel is amazing, she is always willing to help and go that extra mile for people. Humble and a very nice individual to work with.
Bonus Material: Printable PDF Summary of all of the 2020 Updates Haven't got time to watch the 45 minute launch? Get my printable summary of all of the 2020 updates, split into the ones your office team will need to know about, vs the ones your guys in the field will...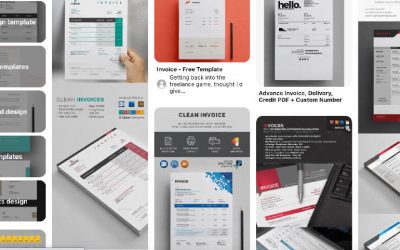 One of the best ways to make ServiceM8 your own is to customise your quote and invoice templates. Getting these right will be the difference between getting work and not, getting paid and not, meeting legal requirements and not. The quote and invoice templates that...
Whether you're just getting started with ServiceM8 or looking to upgrade the tech across your business, you'll need to know which device(s) are best for you and your team.