Free ServiceM8 eBook:
"7 Steps to ServiceM8 Success"
Get actionable advice to improve your business, whether you're new to ServiceM8 or have been using it for years.
Fill in your details below and I'll send you your free eBook immediately.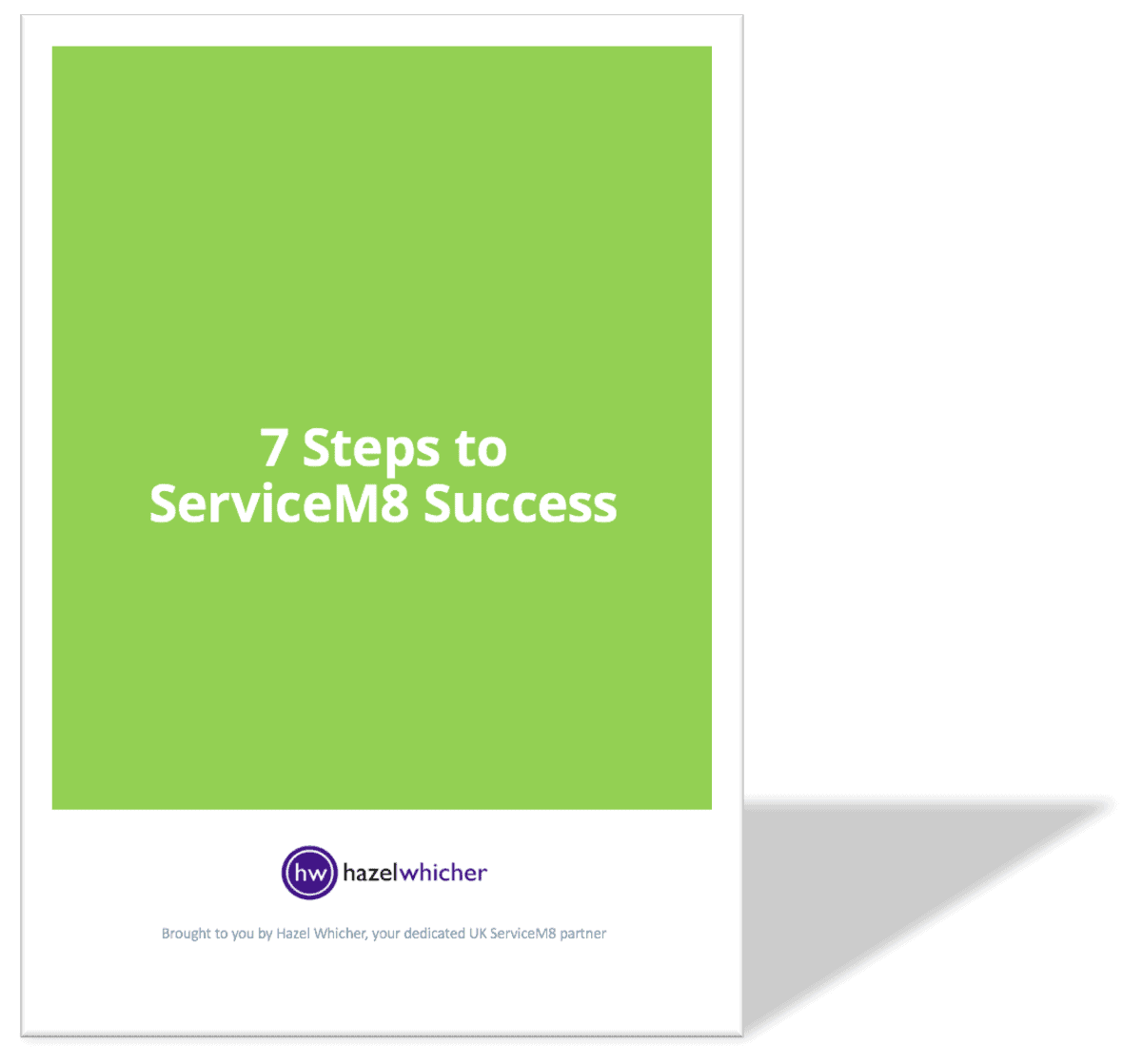 A link to download your e-book will be sent to you via email. You will also be subscribed to my mailing list.
I empower business owners like you to build a more efficient & profitable business
The benefits ServiceM8 has brought to my business is quick and efficient service - such as booking in works and invoicing, perfect for a company that has engineers.
Working with Hazel is amazing, she is always willing to help and go that extra mile for people. Humble and a very nice individual to work with.
William Ha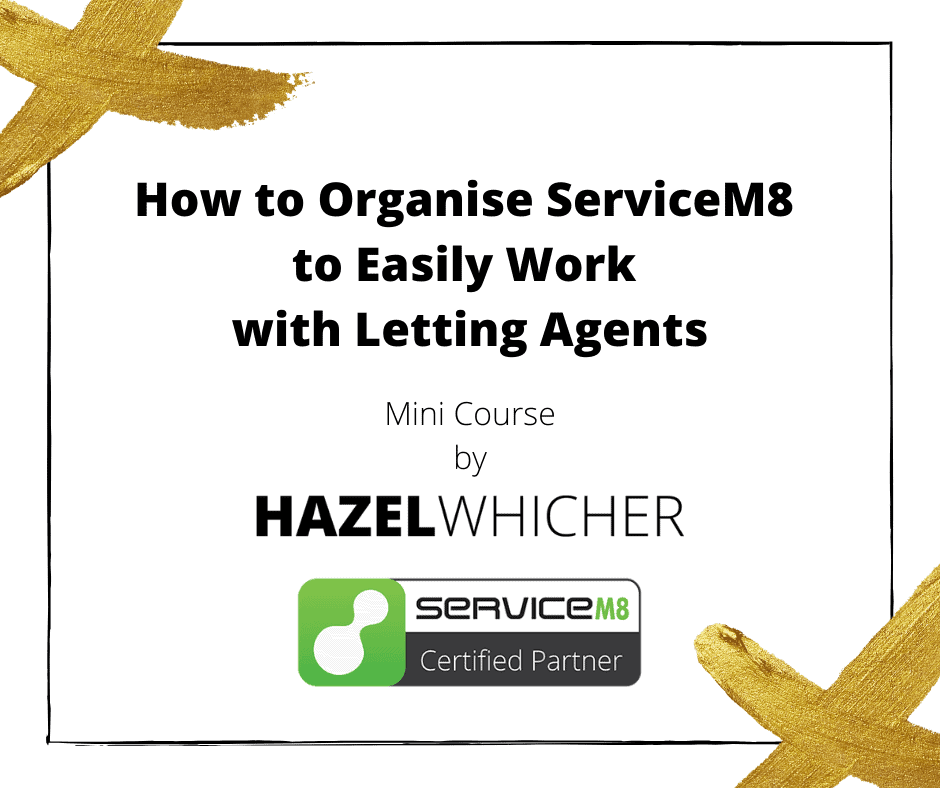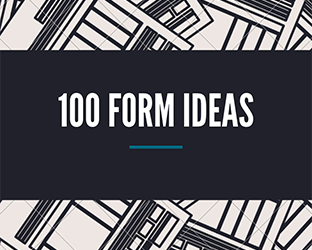 Forms! Forms are a great way of introducing structure and process to your business.They might be a form that generates a certificate, a request process, a checklist, a list of things that must not be forgotten, an audit, a report, a useful way of upselling...
Gallery
Here are some of the forms, invoices and quotes I've created for my customers. These are ServiceM8 ready and custom built.