– Free Roadmap – 
How to Organise your business with ServiceM8
Leverage the best job management system out there to get rid of paperwork, rediscover your evenings and weekends and streamline your business.
This roadmap provides a path for you to follow to setup and launch with ServiceM8.
Fill in your details below and I'll send you your free roadmap immediately.
A link to download your e-book will be sent to you via email. I'm committed to your privacy. I use the information you provide to contact you about our relevant content, products, and services. You may unsubscribe from these communications at any time. For more information, check out my Privacy Policy
I empower business owners like you to build a more efficient & profitable business
The benefits ServiceM8 has brought to my business is quick and efficient service - such as booking in works and invoicing, perfect for a company that has engineers.
Working with Hazel is amazing, she is always willing to help and go that extra mile for people. Humble and a very nice individual to work with.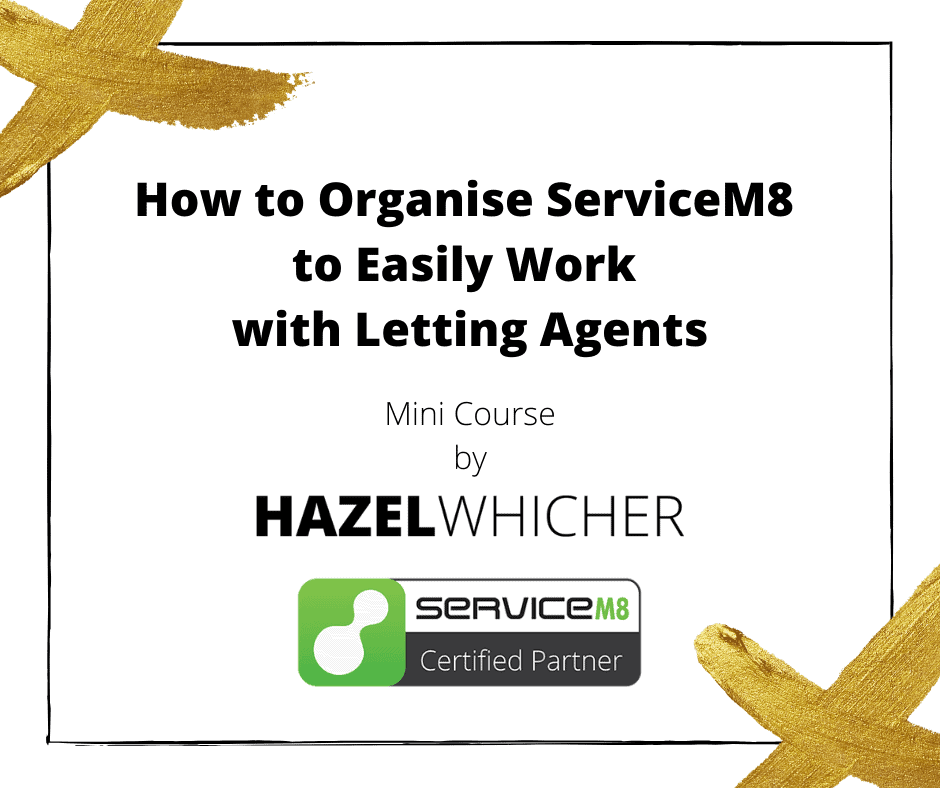 Changing the way your invoices are laid out can improve your payment times, reduce arguments about time spent on the job and provide whatever level of detail that you're happy with.A little-known fact about ServiceM8 invoices is that you can put as much information...
Gallery
Here are some of the forms, invoices and quotes I've created for my customers. These are ServiceM8 ready and custom built.