Free eBook…
7 Steps to ServiceM8 Success
Are you struggling to get the hang of ServiceM8? Just getting started? Or maybe you're looking for ideas to get more out of it?
In this free eBook, you'll learn 7 things you can do today to make ServiceM8 work harder for your business.
Add your details below and I'll send you the eBook immediately.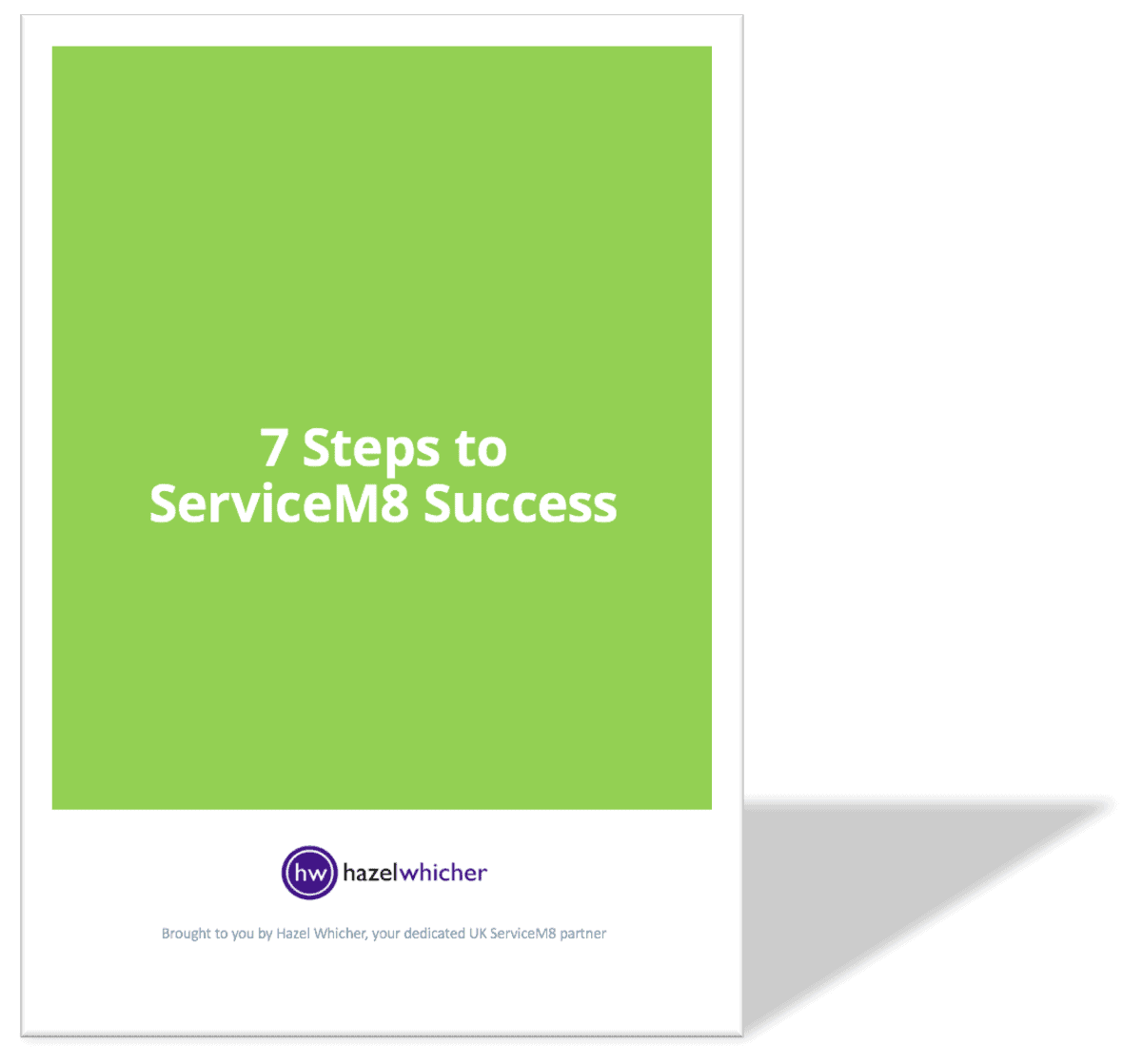 A link to download your e-book will be sent to you via email. You will also be subscribed to my mailing list.
The benefits ServiceM8 has brought to my business is quick and efficient service - such as booking in works and invoicing, perfect for a company that has engineers.
Working with Hazel is amazing, she is always willing to help and go that extra mile for people. Humble and a very nice individual to work with.
William Ha
HAPPY BLACK FRIDAY!
Welcome to Black Friday 2019. One of the biggest shopping days of the year, especially for those in search of a bargain.
I was really excited to receive an email from Stripe on the 17th October - Hello, We'd like to invite you to be one of the first businesses to try out a faster payout timing—your available Stripe balance can now be paid out three business days after payment is...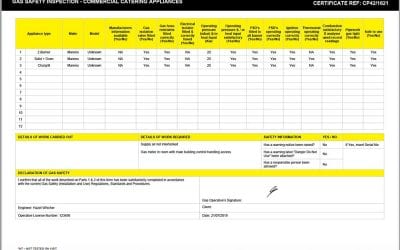 Gallery
Here are some of the forms, invoices and quotes I've created for my customers. These are ServiceM8 ready and custom built.