Are you a tradesperson? Run a mobile service business? Or perhaps you want to start your own shop?  I can help with the setup and training for various online software services including ServiceM8, Shopify & WordPress.
Whether you run an online web store or have a website that's focused on lead generation, I can help.  I use a combination of a tools & methods to get into your visitors heads & work out how to make improvements.
Are you struggling to get visitors to your website? Looking for a fresh pair of eyes? I'll take a look at your site from all angles and make clear and easy to follow recommendations.
Latest Articles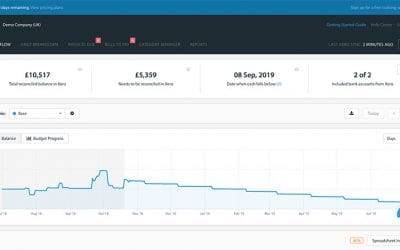 Understanding how cash moves through your business is of vital importance to your success. It's easy to get started. Use Float to do the hard work for you.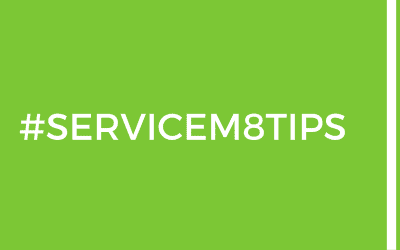 Perhaps you've updated your email address, or you want to hand the account over to someone else, this wizard will take you through the steps needed to change your account-holding email address Just click on this link:...
I created this resource page to easily list recommended services, products, and companies that I use and/or those I know are valuable. This way you can quickly find great products and services all in one place. Disclosure: There are some affiliate links below and I...
Products
Clever people like the work I do…
Hazel is very achievement-driven and takes great pride in completing initiatives and delivering results. She will work tirelessly to do this.
David Kohn
Hazel was a pleasure to work with. Very knowledgeable, always responsive & able to turn things around quickly. Her skilled handling of projects made for efficient & successful outcomes for everyone involved.
Nick Stone
My experience with Ms. Whicher has reflected a person of integrity, high intelligence, high motivation, good insight, and a high level of caring toward others.
Bruce McNellie
Experience
I have over 8 years' experience in online retail in both Online Marketing Manager and eCommerce Manager capacities.
Employed by Global Firms
I worked for Royal Caribbean Cruises, relaunching the responsive version of the Celebrity Cruises website
ServiceM8 Certified Partner
I'm ServiceM8 Certified & I have over 4 years' hands-on experience with this scalable & intuitive job management system.