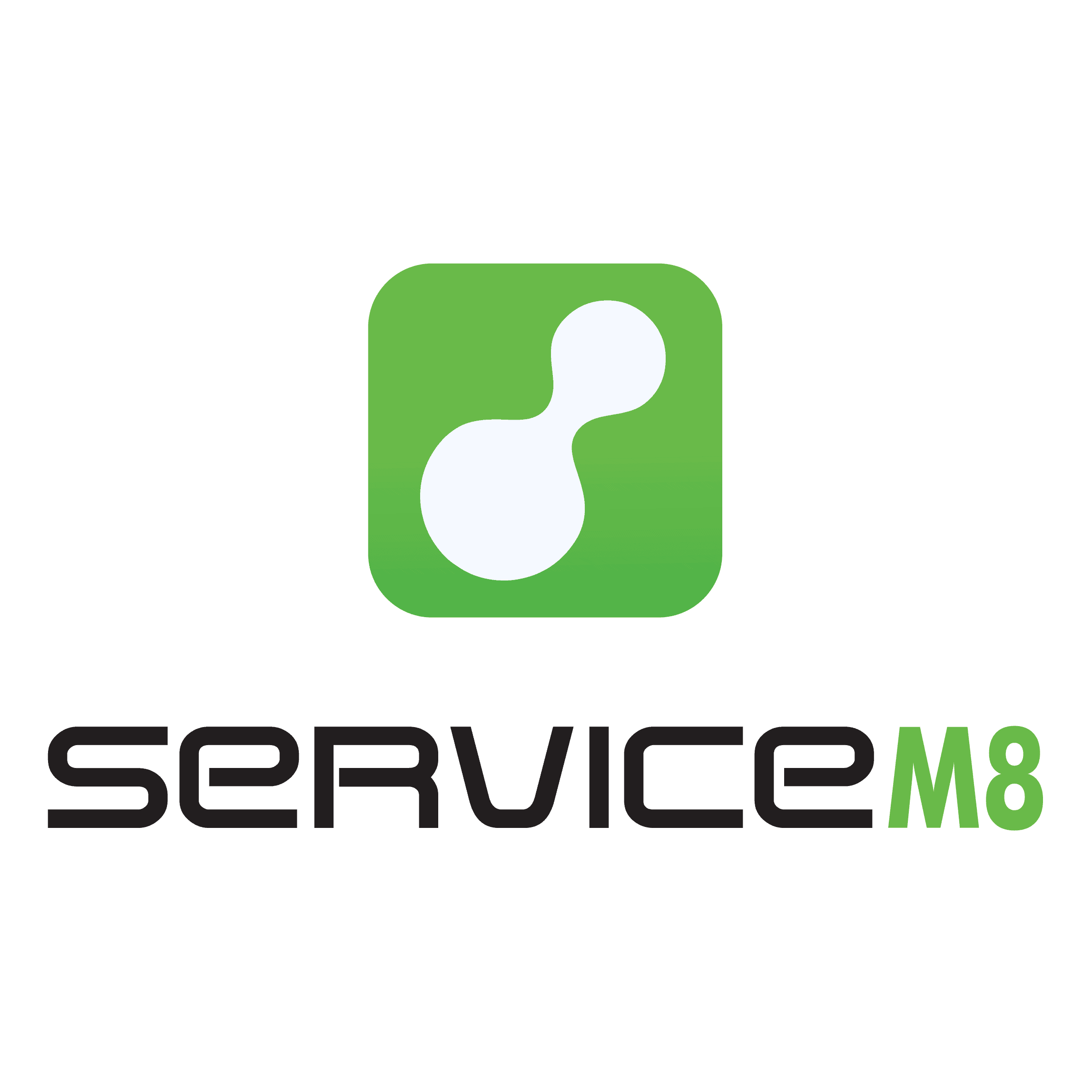 Do any of these sound familiar?
Overwhelmed with all the fantastic things ServiceM8 can supposedly do but not sure how to implement them in your business?
Want super straightforward video tutorials that only tell you what you need to know in order to get it working?
Want to stop wasting time scouring the Help site for generic answers that never quite answer your specific question?
Wondering if moving to ServiceM8 was a good choice because you've not actually taken the action you hoped to set up the things to make your business more efficient?
Have loads of things you want to get integrated with ServiceM8 so your business can be as automated as possible, but setting it up seems like more work than just doing it manually?
What is Hazel's Inner Circle?
Inner Circle is a monthly membership – an
affordable
 way to get the timely and 
expert training and support
 you need to really 
utilise the incredible power of ServiceM8
.
By joining this community, you'll become a confident ServiceM8 user.  You'll have access to regular trainings on topics of your choosing.
I'll provide templates, cheat sheets and shortcuts you can use to take action and apply what you learn to your own business.
Plus, you'll get answers to all of your questions in a private facebook group.
This membership is for you if:
You want clear, straightforward, actionable advice.
You're already using ServiceM8 in your business, but know that you're not using it to its full potential.
You're looking for shortcuts and templates to make improvements fast.
I'm now a member of Hazel's Inner Circle,
the help and support I've had and
the amount I've learned here is unbelievable.
Get instant access to the Inner Circle!
Take advantage of my 1000's of hours worth of experience using ServiceM8 and running a service business
Pay Monthly
Recurring payment – cancel anytime

30 day money back guarantee​
Pay Annually
BEST VALUE: Save £40 when you join on an annual subscription!

30 day money back guarantee​
Countdown to Next Members-Only LIVE Session
Use ServiceM8 to its full potential
Improve your business efficiency and profitability
by better using the system you already have.
* You also get a 10% discount on everything in my shop with an exclusive code!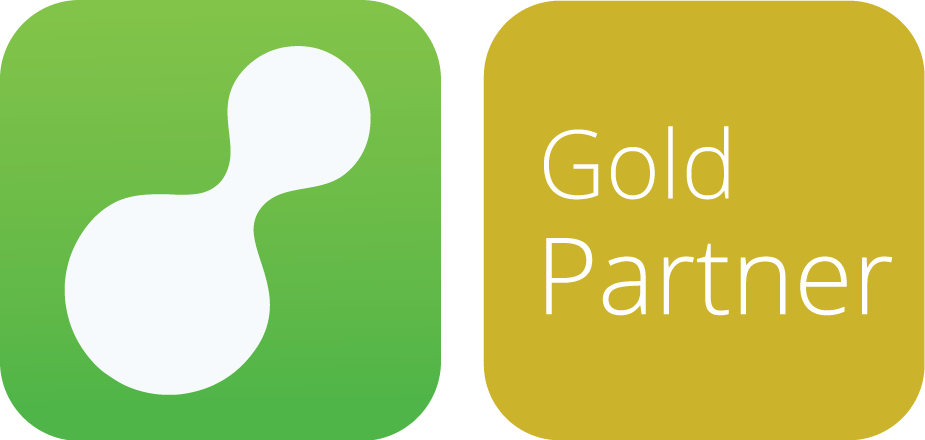 I'm a Gold ServiceM8 Partner, of which there are only a handful around the world.
I have a Masters degree in Engineering, became a Business Systems Developer for 3M and eventually started a plumbing business with my partner.
It was the plumbing business that led me to my passion, ServiceM8.
I offer a range of ServiceM8 services including full migration/setup or checking your setup, 1:1 screenshare training/strategy sessions and ongoing support to hundreds of business owners across the UK and globally.
My Inner Circle pulls all of that knowledge and experience together in an affordable and accessible way.
What does Inner Circle include?
I've pulled together a range of resources and approaches for you to have access to me and my brain on tap.
Whether you've been using ServiceM8 for days or years, my ServiceM8 resources will guide you through the next phases of ServiceM8 to help you do more in your business.
Get immediate access to two of my courses – ServiceM8 on Autopilot & How to organise ServiceM8 to easily work with letting agents.
These courses have a combined value of £144!
A growing library of quick screencast training videos. You can request them on anything in the Facebook group!
Each month I do a Live Q&A session to answer any wider job management or service business strategy questions. It'll be recorded too!
Really glad I joined your inner circle, the videos have really helped and the information you give is great.
I was a little dubious about using ServiceM8 to start, but the amount of time it's saved me over the last few months is unbelievable. I couldn't go back to how I used to work.
Hazel has helped our business greatly over the past few months.
We already had ServiceM8 set up but Hazel provided us with easy to understand training online and in person on the more in depth parts of ServiceM8 such complex form building, integrating to Xero, automating our marketing process via MailChimp and much much more.
I came across ServiceM8 looking to get more out of an app/software, i was using gas engineer software previously for a couple of years.
I spoke to Hazel and got some information on ServiceM8, took a demo and decided to make the jump.
I'm now a member of Hazel's Inner Circle, the help and support i've had and the amount i've learned here is unbelievable.
The journey is great and I can't wait to learn and implement more. Hazel knows so much about ServiceM8 and business in general. Well worth the money and i'm so happy i made the jump! Thank you!
Hazel, you have helped me over the years by streamlining and improving efficiency of our systems, through Servicem8, knowing what is it that we go through as a company on a daily basis!
I can never thank you enough, you are our first and only port of call when any issue or challenge arise, thank you, thank you, thank you!!!
Can't I just find the answers I need in the ServiceM8 Help Articles?
Quite possibly, yes. But searching through the Help section probably isn't the best use of your time. I've pretty much read the entire Help section, and often do link people to it. But the strength of my
Inner Circle
over the Help section is the opportunity you'll have for all your "
I'd really love it if I could ______ and then ______
" type questions. You're not going to find the answers to that in the Help section. You're going to find them in my brain ????
Plus I'm able to 'translate' theory into the practice for your specific business.
What happens if I don't love the Inner Circle?
​No bother. Just shoot me an email and I'll cancel your subscription immediately.
I'm not currently using ServiceM8 but would like to try it out...
Do you have a refund policy?
If you don't love the Inner Circle, let me know within 30 days and I'll refund your initial payment.
​
I'm a ServiceM8 Partner, May I Join?
Thank you for your interest, but this membership programme is not designed for ServiceM8 Partners.
​
Get instant access to the Inner Circle!
Take advantage of my 1000's of hours worth of experience using ServiceM8 and running a service business
Pay Monthly
Recurring payment – cancel anytime

30 day money back guarantee​
Pay Annually
BEST VALUE: Save £40 when you join on an annual subscription!

30 day money back guarantee​