ServiceM8 Services
Work with me to take your ServiceM8 setup to the next level
New to ServiceM8? - Sign Up Here
When you fill out this form, you'll get an extra 2 weeks to try ServiceM8 (a total of 28 days to test it out) & a FREE 30-minute consultation call with me.
I'll create your ServiceM8 account for you and I'll be your ServiceM8 support partner.
Please note, I may receive a kickback if you sign up with me, but that's how I'm able to offer these bonuses  🙂
Once you've filled out the form, you'll be redirected to my calendar so that you can choose a convenient date and time for your free consultation call.
If you're not ready to book in a call yet, don't worry, you can just skip this and book it later.
Welcome to ServiceM8!
*Please note - this offer is only open to those who haven't yet signed up for a ServiceM8 account, it's not available to existing ServiceM8 users.
Been using ServiceM8 for a while?
Hazel's Inner Circle
My Inner Circle is an affordable way to get the timely and expert training and support you need to really utilise the unbelievable power of ServiceM8.
Group coaching calls, private facebook community and a comprehensive video library for a low price per month.
Strategy/Training Calls
My 1:1 ServiceM8 training / strategy calls combine my extensive ServiceM8 experience, my endless desire to simplify, and my firm belief that everyone can get to grips with ServiceM8 when a couple of things 'click' into place.
An hour with me is going to amplify the value you get from ServiceM8 in your business.
What is ServiceM8?
ServiceM8 is award-winning job management software that's been designed specifically for trades & service businesses.
Whether you're an electrician, a carpenter, wedding photographer, cake-maker, or window cleaner, ServiceM8 allows you to manage leads, turn them into customers, schedule appointments, send invoices and gather feedback – and that's just for starters!
Available online or with the bespoke iPhone / iPad app, ServiceM8 enables you to gain an overview of your business, wherever you are.
You can integrate ServiceM8 with your accounting package to simplify your invoicing, use it with Stripe to collect payments in person, online or over the phone and connect it to MailChimp to manage your next email campaign.  Truly versatile, this exception job management system  will shave hours off your admin time every day.
Get paid faster
Create & email invoices as soon as the job's complete.
Take credit / debit card payments in person, online or over the phone.
Send partial invoices and take part payments.
Look more professional
Create professional quotes and invoices in seconds. Print, email, SMS or even post* to your clients while on site.
Tell clients you're on the way – text them to notify them that you're on-approach to the job, with an estimated time of arrival.
Ensure consistent professional communication with your clients from everyone in your business with professional email & text message templates.
Automatic job reminders alert staff before scheduled bookings, including the estimated travel time to site so that they never forget an appointment again.
With turn-by-turn navigation on your iPhone or iPad, you'll never get lost on the way to a job.
Never lose details – with all client and job information stored in one location from the first call, you'll never lose client or job details again.
Provide better customer service
Send appointment confirmations & reminders via email or text message.
Collect and display customer feedback.
Tell clients you're on the way with automated notifications.
Be more efficient
Link ServiceM8 with Xero, MYOB & Quickbooks Online accounting packages.
Send push notifications & text messages to staff from the office.
Choose from ready-made invoice templates or create your own.
Easily allocate jobs to staff members using drag-n-drop. Staff will be notified instantly.
See where your staff are in real-time so that you can dispatch the closest staff member to urgent jobs.
Use customisable job queues to manage jobs awaiting further action but not yet scheduled to a staff member.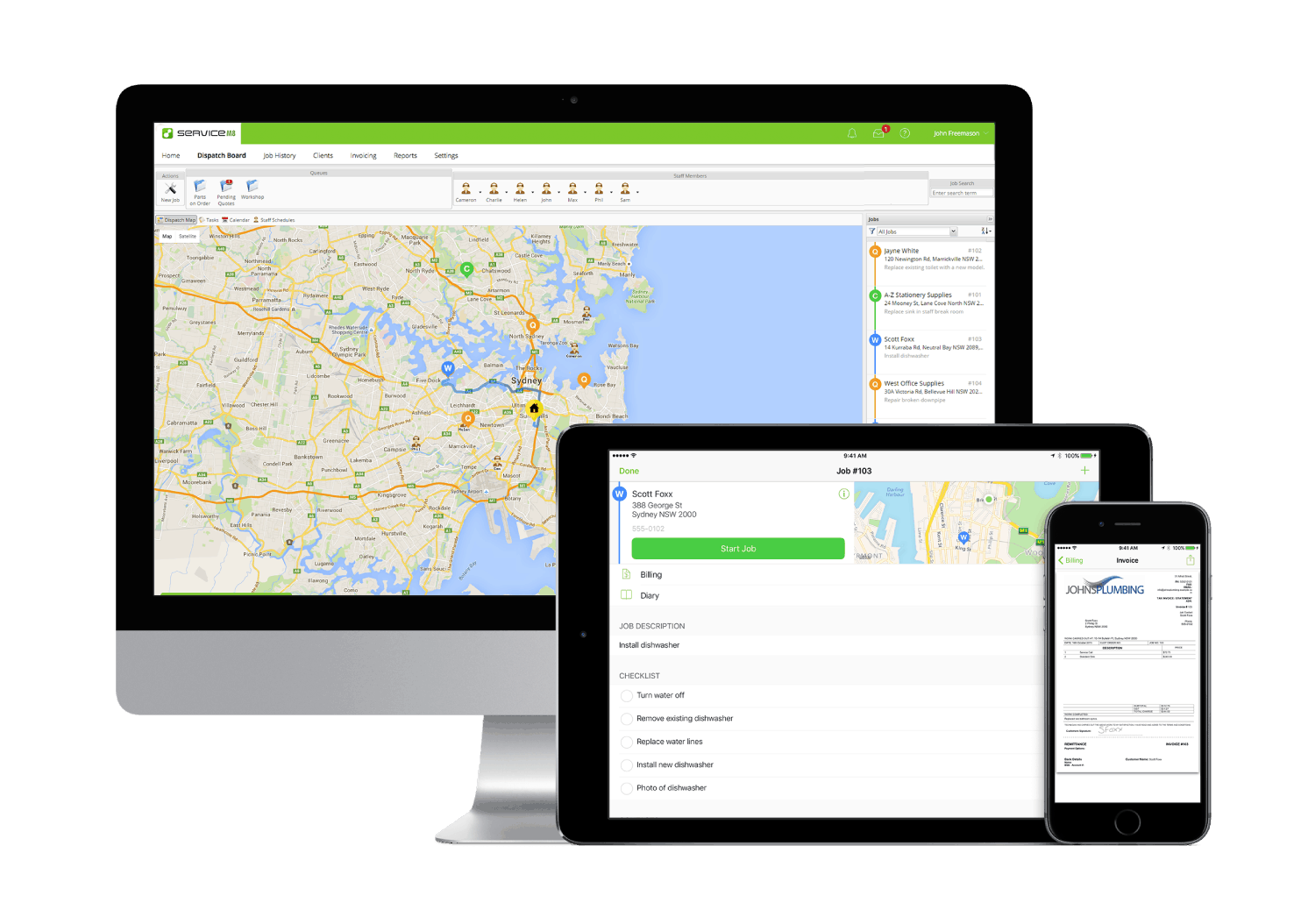 Try it for FREE with a 14 day trial
Sign up for an account and try it out for FREE – no credit card details required.
ServiceM8 is free for the first 14 days.
After that, you'll enjoy simple, affordable pricing. There are no hidden fees, unlimited users. If you don't love it, you can cancel anytime. Plans start from just £8.
Interested? Click here and fill out your details for a free trial + a special bonus of 15% off for the next 6 months for signing up through me 🙂
Not got time to set everything up?
I offer ServiceM8 setup and implementation services, custom templates, forms and training.
I've been living and breathing ServiceM8 for 5 years as I use it to manage our plumbing business, with great success.
You can be sure that my knowledge is not just theoretical, it's hands-on.
I'll show you how you can create a clear set of processes to streamline your business and get paid on time, every time.
Just a few of my happy customers…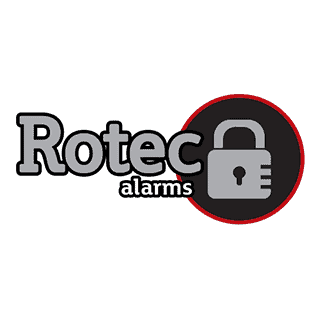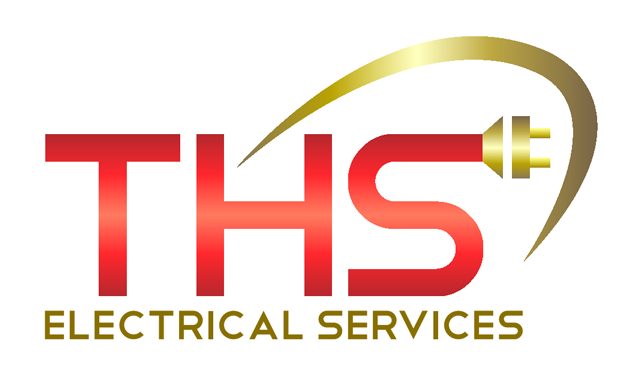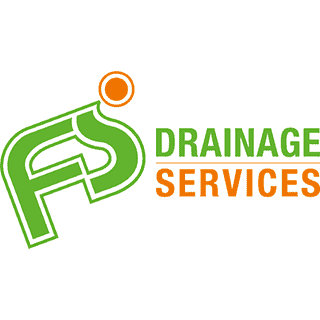 ServiceM8 has transformed my business.
Being able to instantly quote and invoice as need as well as being able to see if your clients have seen your quote, has halved the time I spend doing paperwork!
Hazel's understanding of what I need in my business as a tradesman and her vast knowledge of ServiceM8 made the whole process of incorporating ServiceM8 into the business easy and hassle-free.
My experience with Ms. Whicher has reflected a person of integrity, high intelligence, high motivation, good insight, and a high level of caring toward others.
The benefits ServiceM8 has brought to my business is quick and efficient service - such as booking in works and invoicing, perfect for a company that has engineers.
Working with Hazel is amazing, she is always willing to help and go that extra mile for people. Humble and a very nice individual to work with.
"Having worked with Hazel, I've experienced first hand her exceptional work ethic, her attention to detail and knowledge of everything online. Quick to respond and unfailingly positive, working with Hazel was always a pleasure."
We asked Hazel to provide training for Service m8 and found her to be transparent and helpful from the start.
We asked Hazel to come to our office on a Sunday as we are very busy, she worked non-stop even turning down a muffin to carry on working to plough through the works we required.
We will 100% be using her services again.
Hazel is very achievement-driven and takes great pride in completing initiatives and delivering results. She will work tirelessly to do this.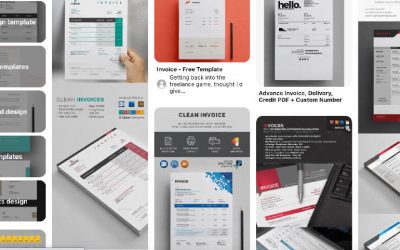 One of the best ways to make ServiceM8 your own is to customise your quote and invoice templates. Getting these right will be the difference between getting work and not, getting paid and not, meeting legal requirements and not. The quote and invoice templates that...
read more
Changing the way your invoices are laid out can improve your payment times, reduce arguments about time spent on the job and provide whatever level of detail that you're happy with. A little-known fact about ServiceM8 invoices is that you can put as much information...
read more
Gallery
Some of the forms, invoices and quotes I've created for my customers. These are ServiceM8 ready and custom built.
Running your business has never been so easy!
Get in touch to find out how I can help you streamline your business today
Contact Me