Refer a Mate to ServiceM8
Already using ServiceM8?
Send your mates to this page and ask them to complete the form below.
New to ServiceM8?
Complete the form below & let me know who sent you here.
When you fill out this form, you'll get an extra 2 weeks to try ServiceM8 (a total of 28 days to test it out) & a FREE 30-minute consultation call with me.
If you love ServiceM8 & sign up to the Growing plan or above, the mate who referred you gets a £15 Amazon voucher!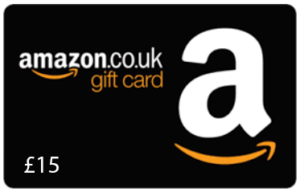 I'll create your ServiceM8 account for you and I'll be your ServiceM8 support partner.
Once you've filled out the form, you'll be redirected to my calendar so that you can choose a convenient date and time for your free consultation call.
If you're not ready to book a call yet, don't worry, you can just skip this and book it later.
*Please note – this offer is only open to those who haven't yet signed up for a ServiceM8 account, it's not available to existing ServiceM8 users.
Amazon.co.uk is not a sponsor of this promotion. For complete gift card terms and conditions, see www.amazon.co.uk/gc-legal. All Amazon ®, ™ & © are IP of Amazon.com, Inc. or its affiliates.
For full terms, visit hazelwhicher.co.uk/mates-terms
1
Sign up using the form above. Make sure you tell me who referred you here. 
2
You get a free 30 minutes consultation call – I'll cover any questions you have.
You can choose a time to have a chat with me about your business needs either now or later.
3
If you love ServiceM8 as much as your mate does, sign up for the Growing Plan or above – your mate will then get a £15 amazon voucher. If you're nice to them, they might spend it on you!
Frequently Asked Questions
How does this Refer-a-Mate scheme work?
Sign-up above and I'll create a ServiceM8 account for you.
You can use the account and try ServiceM8 out for a full 28 days (that's 14 more days than a normal ServiceM8 trial.)
You'll be offered a free 30-minute call with me to talk through any questions you have.
If you love ServiceM8 as much as your mate does, just sign up for the Growing, Premium or Premium Plus plan and I'll send them a £15 voucher.
This offer may not be used with any other offers.
I use ServiceM8 already, how many mates can I refer?
If you're using ServiceM8 already, you can refer as many mates, sub-contractors, partner trades and others as you like. You'll get a £15 Amazon Gift Card for every mate that completes the form on this page and then goes onto sign up for the Growing, Premium or Premium Plus plans.
I referred a mate here, when will I receive my £15 gift card?
Once your mate has signed up for a paid plan (Growing, Premium, or Premium Plus), I'll send a notification to the email address that your mate provided for you within 10 working days of them signing up for one of the qualifying plans.
When will I get my benefits - my 2 weeks extra trial + 30 min call
You'll get access to your trial ServiceM8 account within 24 hours of completing the form on this page. You'll have the option to schedule your free consultation call right away, or, If you'd prefer to save it for another time, you can do that too.
When does this offer end?
This offer will run until 31st August 2021 and may not be used with any other offers.
Who's offering this?
I am (Hazel Whicher of Hazelnut Digital Ltd 🙂 )
Because I like to be honest & transparent: ServiceM8 thank me for new referred customers with a kickback, so I've decided to share it with you with my own offer.
What is ServiceM8?
ServiceM8 is award-winning job management software that's been designed specifically for trades & service businesses.
Whether you're an electrician, a carpenter, wedding photographer, cake-maker, or window cleaner, ServiceM8 allows you to manage leads, turn them into customers, schedule appointments, send invoices and gather feedback – and that's just for starters!
Available online or with the bespoke iPhone / iPad app, ServiceM8 enables you to gain an overview of your business, wherever you are.
You can integrate ServiceM8 with your accounting package to simplify your invoicing, use it with Stripe to collect payments in person, online or over the phone and connect it to MailChimp to manage your next email campaign.  Truly versatile, this exception job management system  will shave hours off your admin time every day.
Just a few of my happy customers…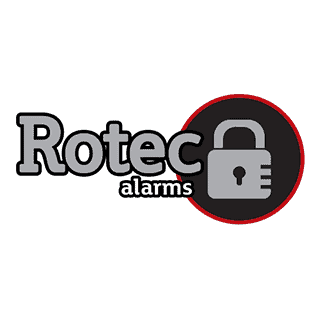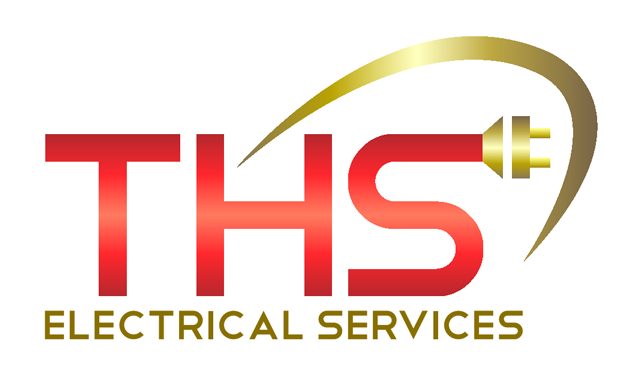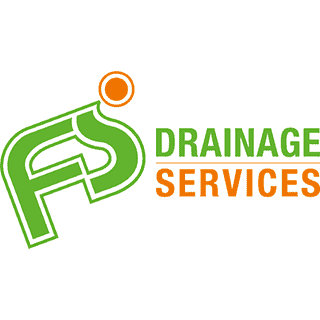 ServiceM8 has transformed my business.
Being able to instantly quote and invoice as need as well as being able to see if your clients have seen your quote, has halved the time I spend doing paperwork!
Hazel's understanding of what I need in my business as a tradesman and her vast knowledge of ServiceM8 made the whole process of incorporating ServiceM8 into the business easy and hassle-free.
My experience with Ms. Whicher has reflected a person of integrity, high intelligence, high motivation, good insight, and a high level of caring toward others.
The benefits ServiceM8 has brought to my business is quick and efficient service - such as booking in works and invoicing, perfect for a company that has engineers.
Working with Hazel is amazing, she is always willing to help and go that extra mile for people. Humble and a very nice individual to work with.
"Having worked with Hazel, I've experienced first hand her exceptional work ethic, her attention to detail and knowledge of everything online. Quick to respond and unfailingly positive, working with Hazel was always a pleasure."
We asked Hazel to provide training for Service m8 and found her to be transparent and helpful from the start.
We asked Hazel to come to our office on a Sunday as we are very busy, she worked non-stop even turning down a muffin to carry on working to plough through the works we required.
We will 100% be using her services again.
Hazel is very achievement-driven and takes great pride in completing initiatives and delivering results. She will work tirelessly to do this.