Wink Reporting Consultancy
Turn numbers into actionable insight
The tools that you use to run your business are great at generating data, but what insight do you get from them?
I work with a company called Wink Reports to offer you a custom business reporting solution.  We take the data from the cloud solutions you use and combine them to give you insight in a way that the individual tools can't offer.
This allows you to gain truly valuable insights that will help to maximise the efficiency & profitability of your business.
You can then schedule those reports to be emailed to you on a regular basis, share them with your team and advisers, or download them to excel and combine them into the rest of your reporting.
Having wink automatically generate these reports and email them to me daily has saved me 4+ hours a week.
Combine & compare data from the following tools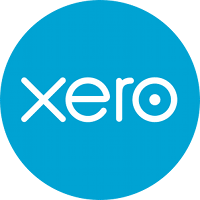 Let's do this! What's next?
Decide what you'd like to know
Wink Reports work their magic
You get a custom reporting solution in an easy to view dashboard