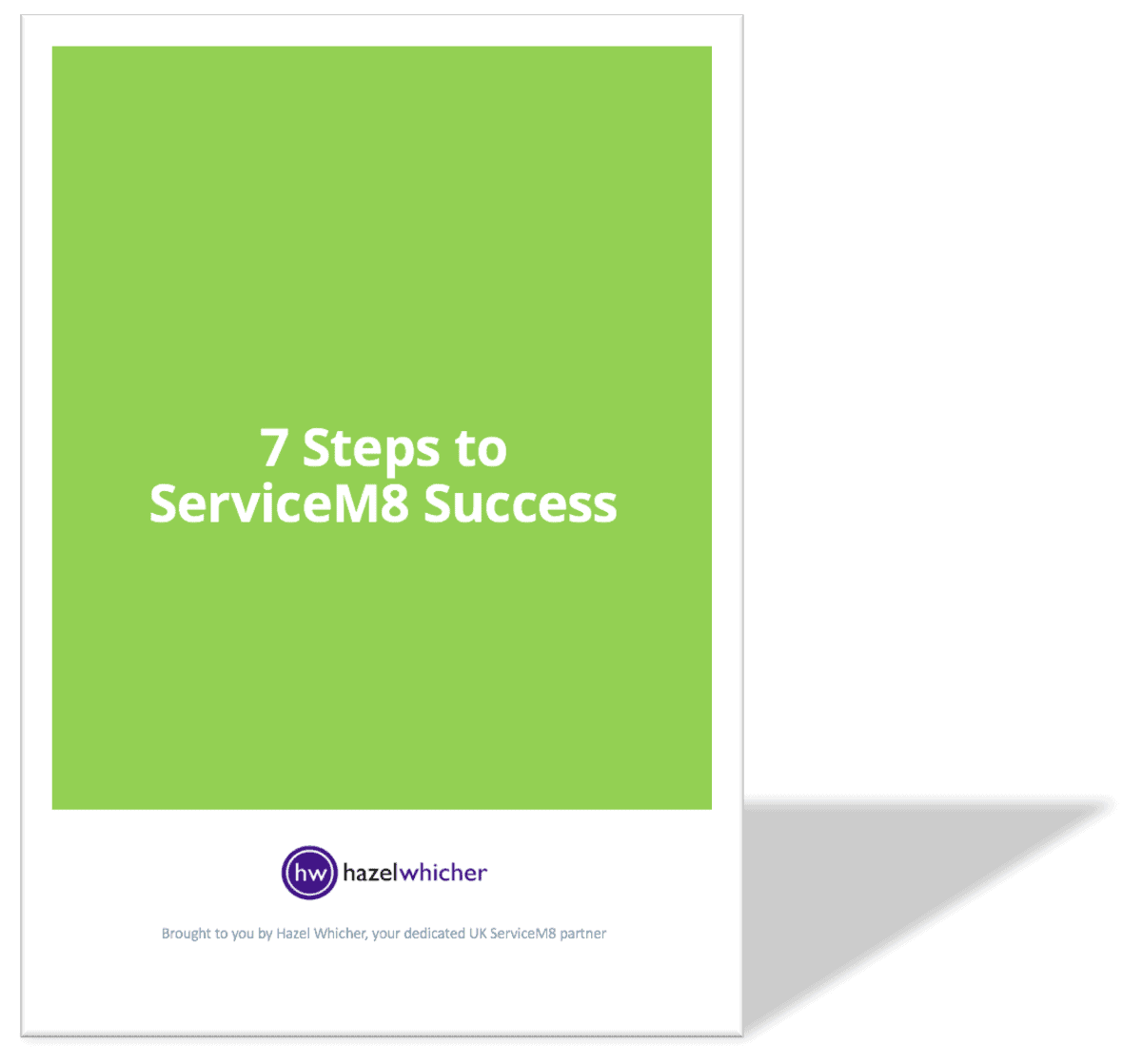 Thanks for signing up!
Your free eBook is winging it's way to you.
Can't find it? Check your spam folder!
Otherwise, sit back, relax and wait for some really helpful ServiceM8 emails!
Pssst… want to learn even more about how to streamline and grow your business with ServiceM8?
You need to get yourself into my Inner Circle…
Inner Circle is a monthly membership – an affordable way to get the timely and expert training and support you need to really utilise the incredible power of ServiceM8.
Join Today + Get Instant Access To:
✅ My 2 most popular courses (ServiceM8 on Autopilot & How to Easily Work with Letting Agents)
✅ Regular in-depth trainings on a specific topic (there are 2 there already!)
✅ A video library of quick screencast training videos
✅ A private facebook group to ask me all of your questions
✅ Monthly live training
✅ Monthly live Q&A sessions
✅ Monthly co-working session
✅ 10% off everything on my online shop
Try Inner Circle for just £5!
£5 for the first month, then £20 per month afterwards.
Cancel anytime.
£20
£5 for the next 15 mins!